Poulson Garage Doors LLC is the number one choice for garage door repairs and installation for the Clinton area. We service residential and commercial garage doors and our rates are very reasonable. Our technicians are all fully insured, licensed, and certified to bring you the best possible service. Our team uses only the best products and equipment to ensure your garage door stays in great shape. Give us a call today for all your garage door needs.
Clinton is located in Davis County. It is part of the Ogden-Clearfield Utah Metro Area. Since the early 1990s, Clinton has seen a rapid increase in growth. Clinton is home to many parks and recreational areas. The Clinton Heritage Days is a festival that happens each July and is filled with fun activities for adults and children. They also have an annual golf tournament that happens each July at Schneiter's Bluff Golf Course.
Garage Door Repairs
When your garage door stops working, it can send your life into a spiral. Luckily, the Clinton area has Poulson Garage Doors LLC. Most repairs are simple and are the result of worn or broken springs. This can cause your garage door to go up and down in a lopsided manner. Most garage door repairs can be fixed within the hour, as we keep most parts on our trucks. If you need any type of garage door repair, give us a call today. We offer garage door and garage door opener repairs for both residential and commercial doors.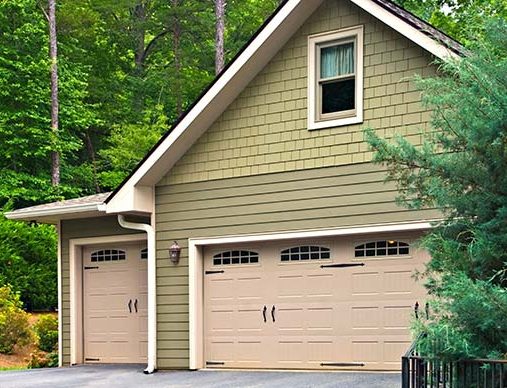 Garage Door Installation
Garage doors come in all different colors, textures, and styles. Poulson Garage Doors LLC offers the Clinton area a wide range of choices. From residential doors to commercial and industrial strength doors, we have something for everyone. If you are looking for a new garage door, give us a call today. We offer all types of garage doors and our prices are the best in the area.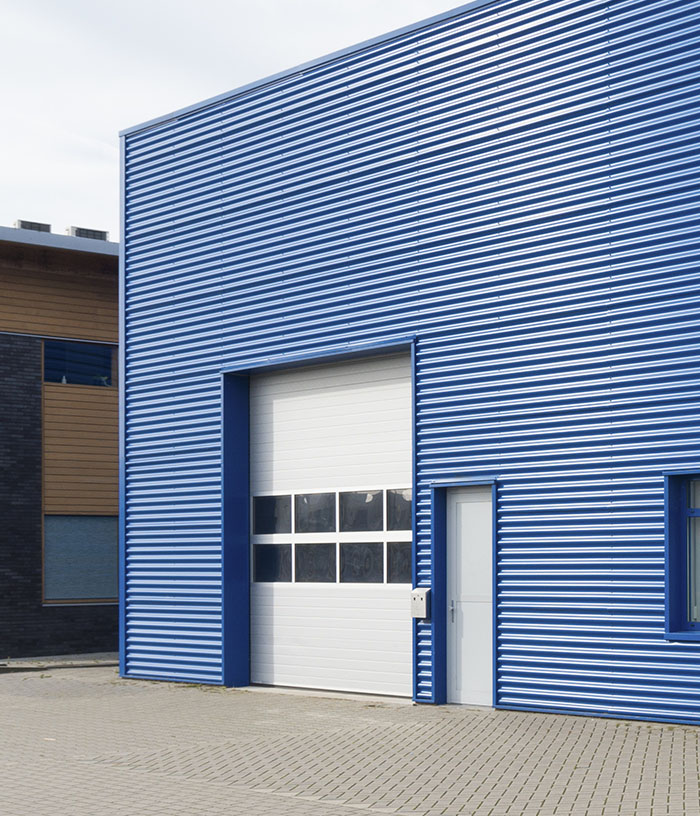 Residential/Commercial
Unfortunately, many garage door companies either specialize in residential or industrial garage doors. Poulson Garage Doors LLC offers both to the Clinton area. We are the only full-service garage door company that offers both to our residents and businesses. Our technicians are all fully licensed, insured, and certified to repair and install all types of garage doors. We also offer the best garage door products and prices in the area. Give us a call today for all your commercial and residential garage door needs.
Poulson Garage Doors LLC is happy to offer our complete garage door services to the Clinton area. We really enjoy the city and one of our favorite summer festivals is the Mike and Jerry's Cruise-In which takes place in Clinton at the Heritage Festival. We also enjoy the numerous parks in the area. The Clinton City Gardens and Heritage Park are a couple we enjoy. While we are working on your garage door, you can enjoy the city. Our number one goal is to offer the area complete garage door repair and installation at a fair price.
Our Services Include but are certainly not limited to!
Garage door openers
Garage door locks
Broken cable & roller replacement
Panel Replacements
Weather seal replacement
Repair and replace track
Fire Doors
And there's many, many more! Don't hesitate to contact us today!