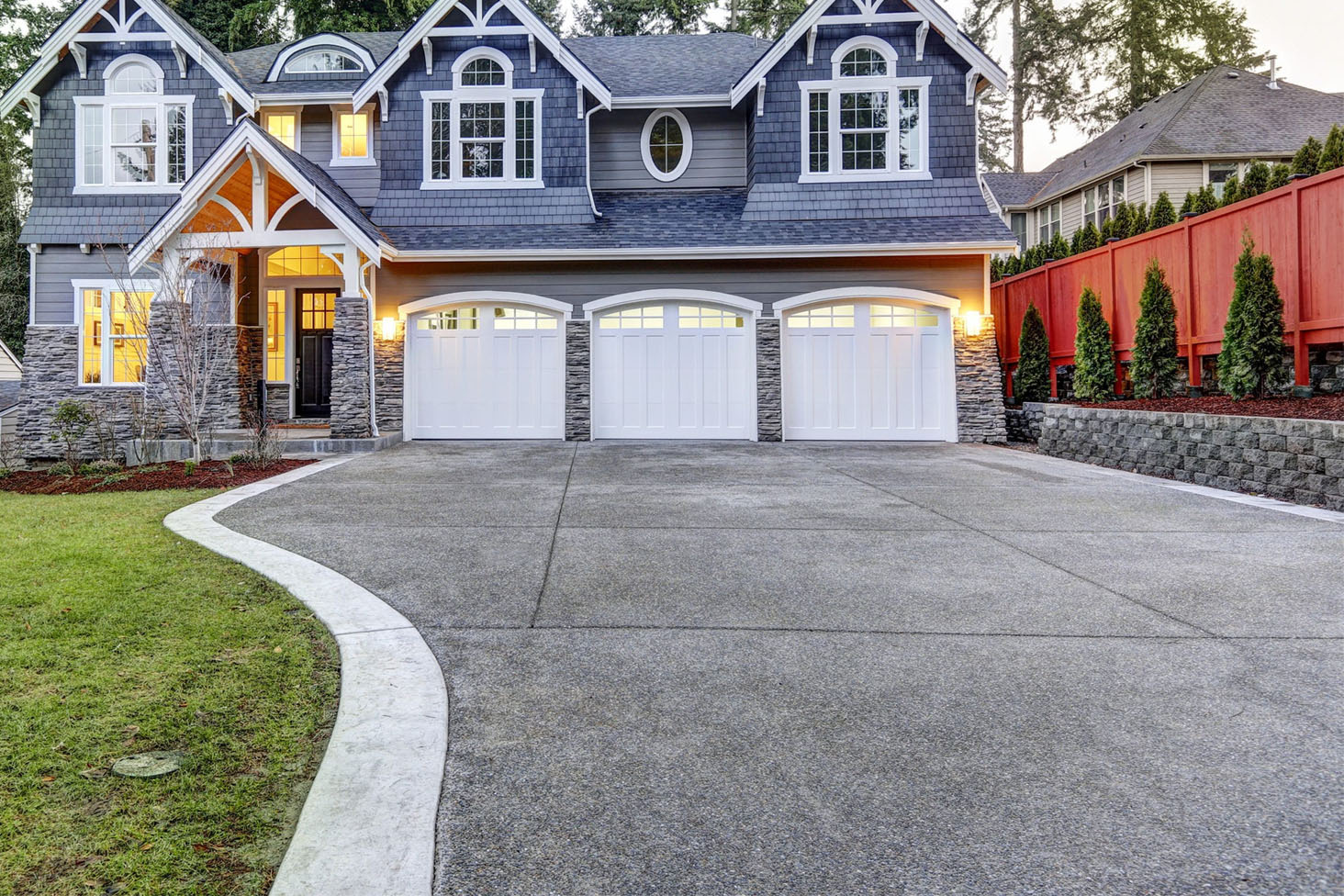 Poulson Doors LLC
Our service is based on the belief that our customers' needs are of the utmost importance
Garage Door Company Serving
Centerville
Garage Door Repair and Installation
Professional Garage Door Services in Centerville
As a Centerville resident, you know how important a well-maintained garage door is for the security of your home and belongings. At Poulson Doors LLC, we understand the importance of having a reliable and safe garage door that can efficiently provide security. That's why we provide professional garage door services in Centerville to meet the needs of our customers.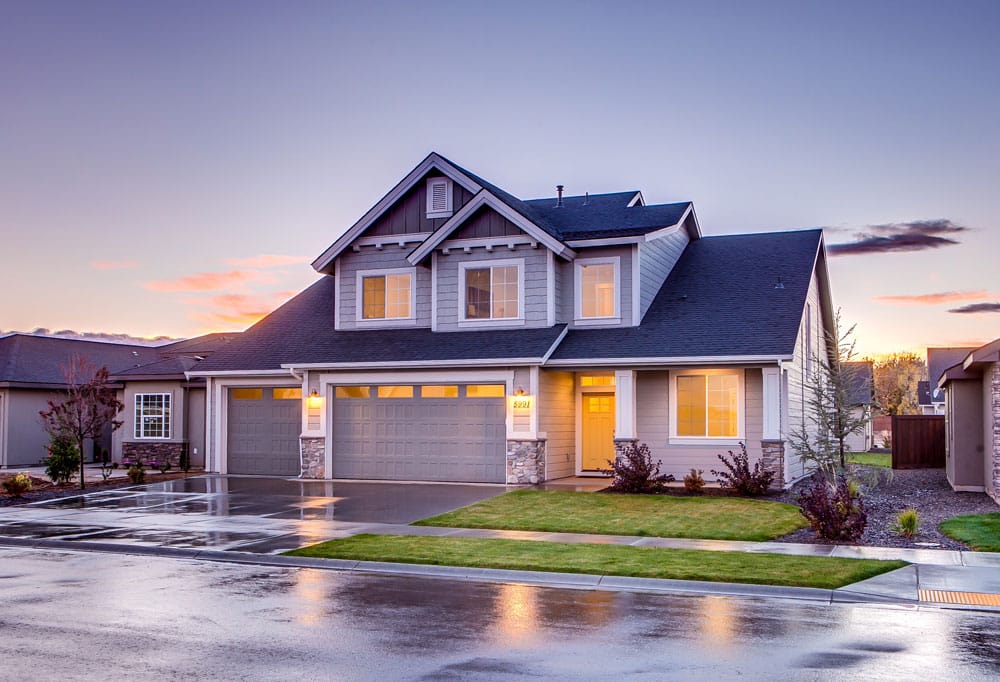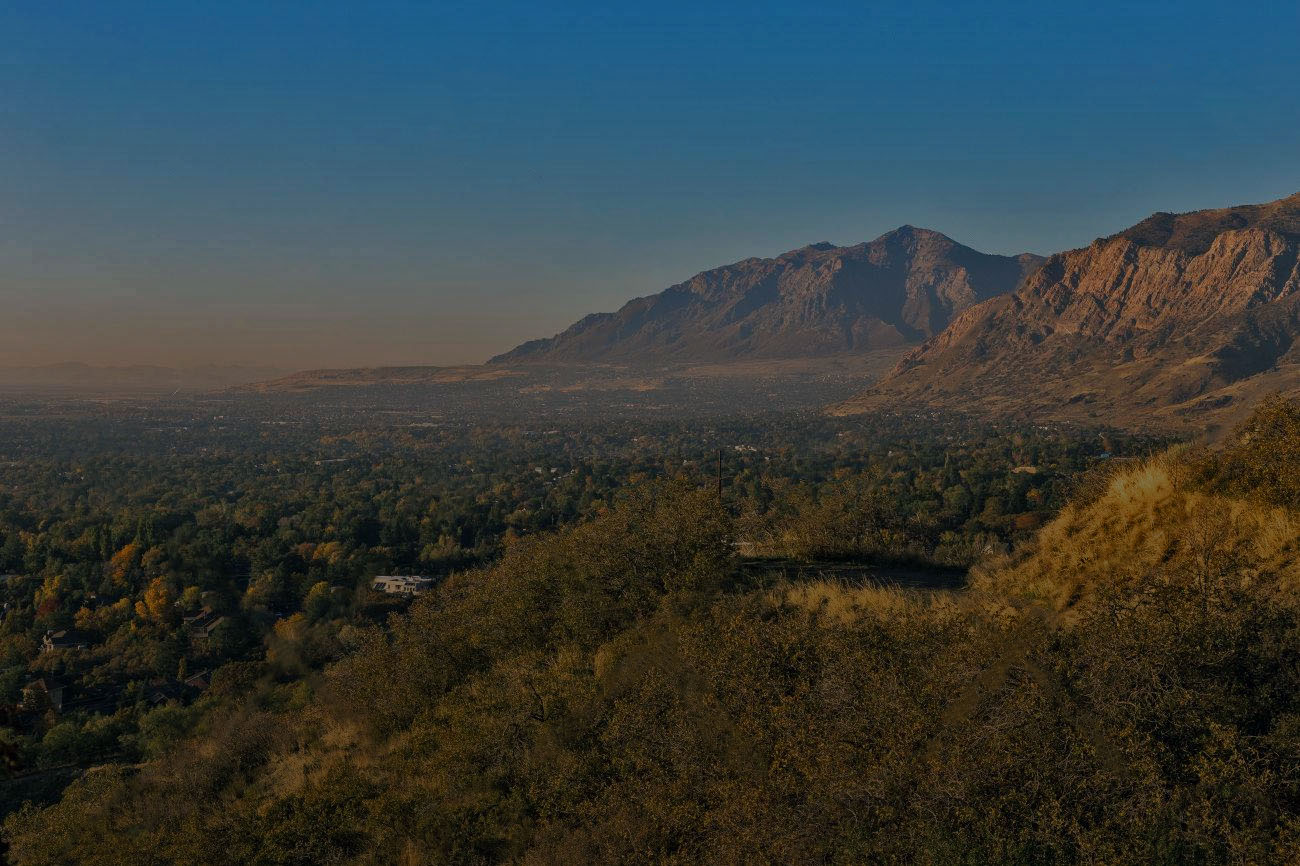 Garage Door Installation
At Poulson Doors LLC in Centerville, we understand that finding a reliable installation service for your new garage door can be difficult. We offer expert installation services for residential and commercial properties in the Centerville area. Steel, aluminum, wood, and grill garage door systems are available for installation. We offer a variety of styles, sizes, and colors to fit any budget or aesthetic. Our garage door openers have advanced safety features, such as motion sensors and wireless remotes. We also install weatherproof sealants to prevent rusting and other forms of damage.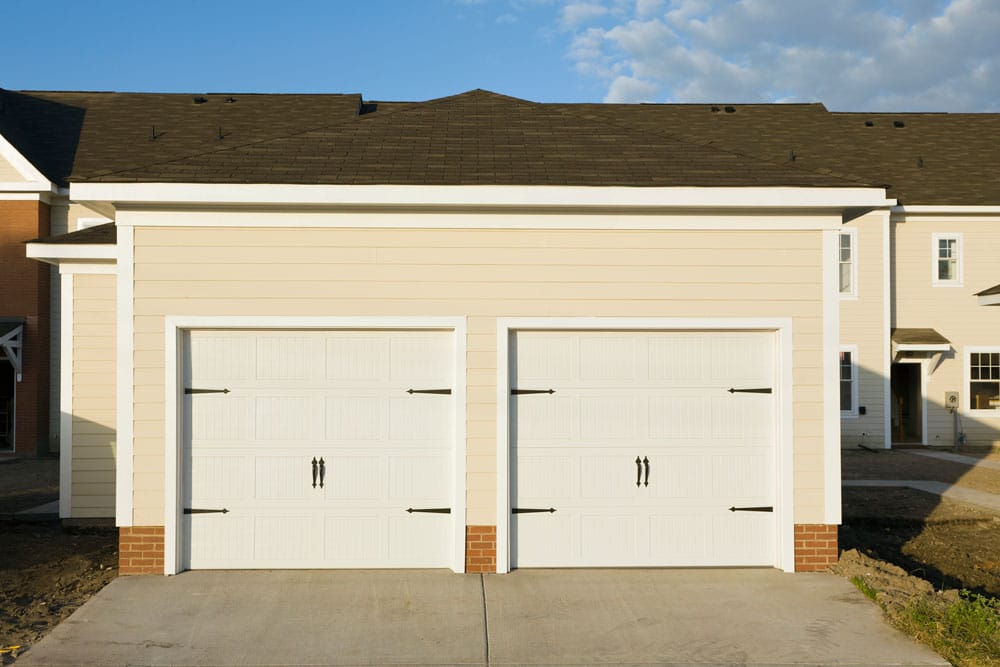 Garage Door Repair
Do you notice your garage door not opening or closing as it should? Keep a malfunctioning garage door from disrupting your daily routine. Call Poulson Doors LLC for fast, professional, and reliable help with garage door repair. Our experienced technicians have the expertise to troubleshoot and diagnose problems with all types of residential and commercial garage doors.
Broken Spring Replacement & Repair
Broken springs are one of the most common issues when it comes to garage doors; luckily, our experts at Centerville Garage Doors are here to help! We provide broken spring replacement & repair services for both residential and commercial clients in the area. Our technicians use only high-quality parts for all their projects, so you can rest assured that your issue will be taken care of quickly and correctly without any further problems.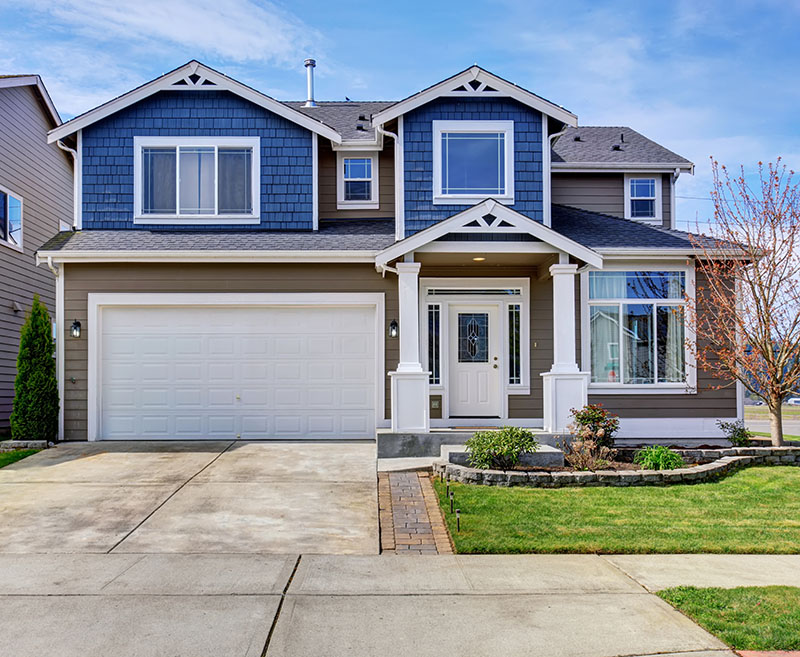 What Makes Poulson Doors LLC Unique?
At Poulson Doors LLC, a door isn't just a barrier between two spaces - it's an opportunity to make a statement. We provide:

a) Affordable, high-quality options: Poulson Doors LLC offers a vast selection of stylish and affordable doors, making it easy to find the perfect fit for your budget and home.
b) Expert craftsmanship: Our experienced door technicians have years of experience in installation and repair, ensuring that your door is installed correctly every time.
c) Unparalleled customer service: Our knowledgeable staff is always available to answer any questions or concerns, ensuring that your shopping experience with us is as smooth and stress-free as possible.
d) A commitment to sustainability: We place a significant emphasis on sustainability and are committed to using materials that are both eco-friendly and if you need professional services for your residential or commercial property's garage door system in Centerville, contact Poulson Doors LLC for the best service.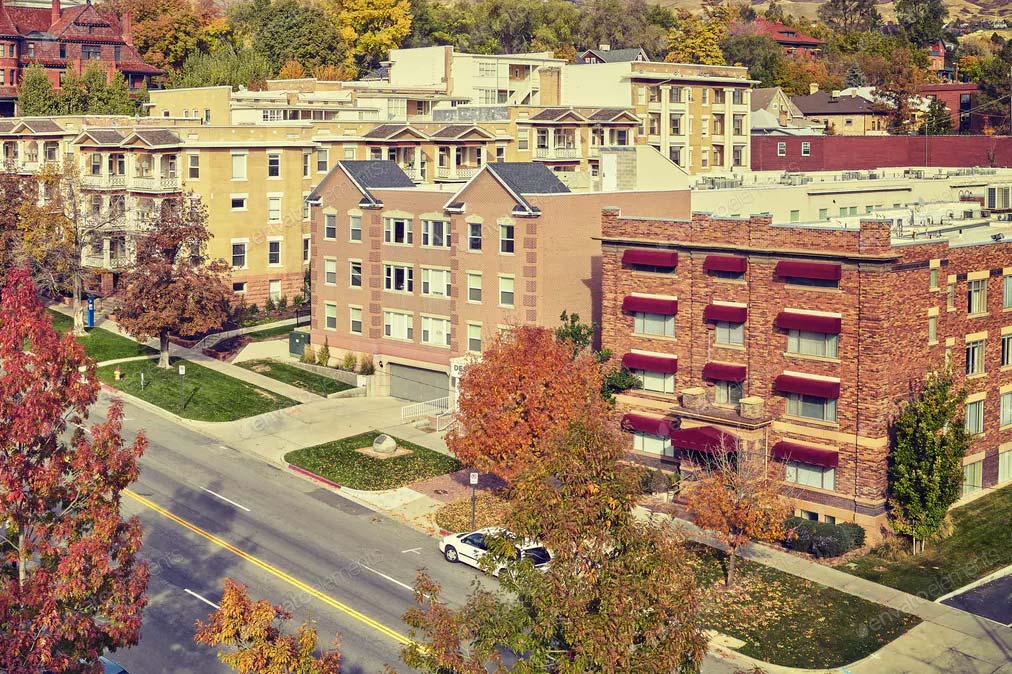 Professional Garage Door Services in Centerville – Poulson Doors LLC is happy to call the Centerville, UT area home.
Our
Services Include

But are certainly not limited to!
Garage door openers

Spring replacement & adjustment

Garage door locks

Broken cable & roller replacement

Panel Replacements

Weather seal replacement

Repair and replace track

Fire Doors
And there's many, many more!
Don't hesitate - Give us a call today at (801) 251-6968