Poulson Door LLC provides the best garage doors and openers available to both residential and commercial businesses in Salt Lake City. Our team of certified, insured, and licensed garage door technicians provide a wide range of services for all residents, including:
Commercial and Residential Garage Door Services
Above are our more commonly requested garage door services. If you are looking for reasonable rates and fast service, give us a call today!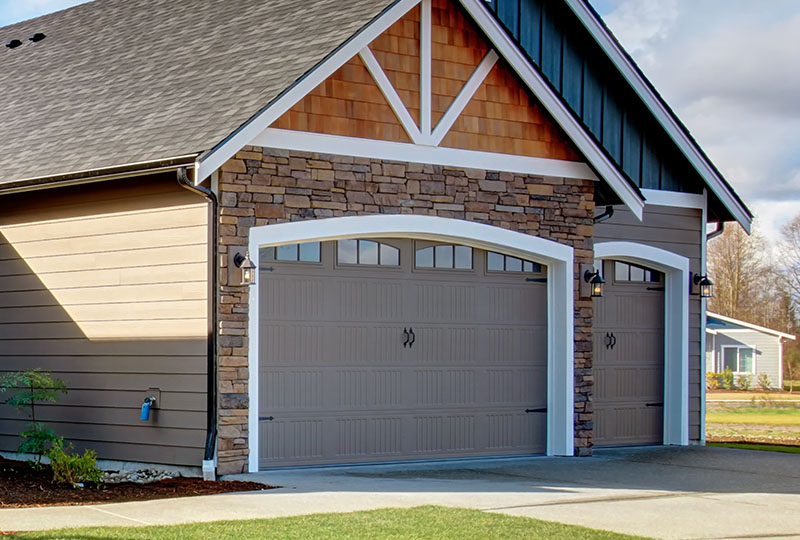 Garage Door Repair
Has your garage door started to slow down? Is it making an odd noise? Does it go up or down in a crooked manner? If so, Poulson Doors LLC is here for all your garage door repair needs. We offer all of our garage door repair services to Salt Lake City and the neighboring cities. Our technicians can repair most problems within the hour, as we carry most parts in our trucks. Most garage door repairs look bad, but they are an easy fix. If your garage door is causing your problems, give us a call. We will have you up and running in no time!
Garage Door Installation
Garage door installations are an integral part of your property. Many times, your garage door is the first thing people see when they arrive. Poulson Doors LLC understands how important it is to find the perfect garage door for your Salt Lake City home or business. This is why we offer many styles, colors, textures, and window options, including etched glass. We want you to have the right door for your home or business needs, and we sell and install only the best in the industry. For more information or to look at options, give us a call today!
Garage Door Openers
Your garage door opener is one of the main parts of your garage door system. Garage door openers are what power your garage door, allowing it to open and close properly. Poulson Doors LLC provides garage door opener repairs and installation services for residential and commercial properties. Our team only uses the best and most powerful garage door openers for your garage doors. We also sell accessories such as keyless entry systems and backup systems in the event your power goes out.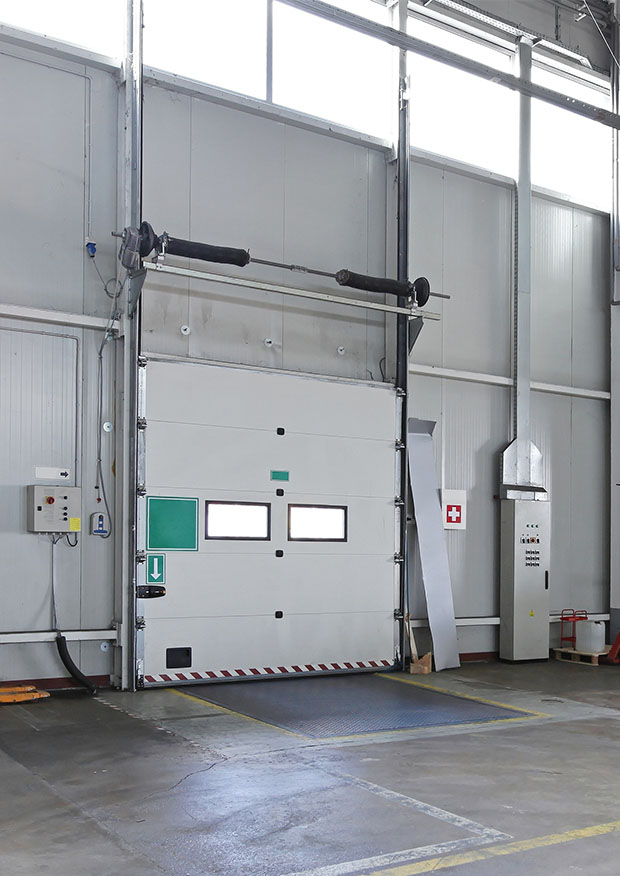 Broken Springs and Spring Repair
We get a lot of calls at Poulson Doors LLC about lopsided garage doors. Most people assume that their garage doors are completely ruined when this occurs, but that isn't the case. Broken springs occur over time, as they become stretched out and worn; this is what causes your garage door to appear lopsided. The repair is very quick and takes less than an hour. Our team of certified garage door technicians provides broken spring repair and installation to both residential and commercial houses in and around Salt Lake City.