Poulson Doors LLC is the one and only choice for garage door and opener repair, installation, and service for the Sandy, UT area. Our licensed and insured garage door specialists provide garage door services to both residential and commercial properties in the area. Some of the many services we provide include:
Commercial and Residential Garage Door Services
We have over a decade of service in the garage door industry, and our rates are reasonable, and our service is prompt. For more information, give us a call.
Garage Door Repair
Has your garage door begun to make noises? Does it move slower than a turtle? Is it sitting lopsided? If you answered yes to any of the above questions, it is time to call Poulson Doors LLC. We offer complete garage door repair services to the residents and business owners of Sandy, UT. If you are looking for prompt services, with most repair calls taking less than an hour, and reasonable rates, give us a call today. We work on all types of garage doors and openers, including more massive industrial-sized garage doors.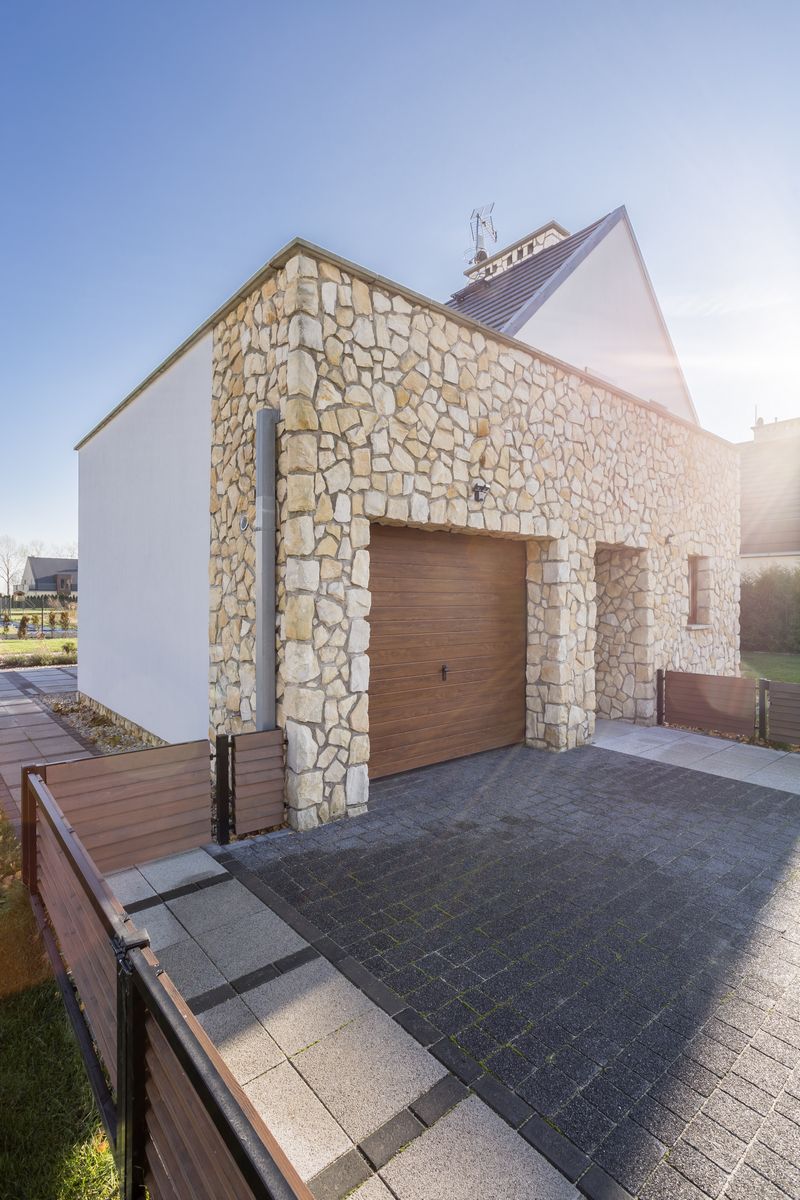 Garage Door Installation
Installing a new garage door is a major decision. You will be using your new garage door for years to come. Poulson Doors LLC knows you want to pick out the perfect door, which is why we offer so many different options. We offer different styles, textures, colors, and glass options, including etched. If you are looking for your next residential or commercial garage door, Poulson Doors LLC has the Sandy, UT area covered.
Garage Door Openers
Your garage door opener is the main power source for your garage door. If your garage door opener stops working, so does your garage door. Luckily for the Sandy, UT area, there is Poulson Door LLC. Our certified garage door technicians work on all types of garage door openers and sell only the best in the industry. If you need a garage door fix or want to upgrade, give us a call. Our team also sells accessories for keyless entry and backup systems in case the power goes out. Your garage door opener will still work!