Garage doors are essential components of any home or business in South Weber. They provide security, protect your vehicles and other items stored in the garage, and enhance your property's curb appeal. If you need a reliable garage door service for your residential or commercial property in South Weber, look no further than Poulson Doors LLC. Whether you need a new door installed or your existing door needs repairs, our team of experienced technicians is here to help.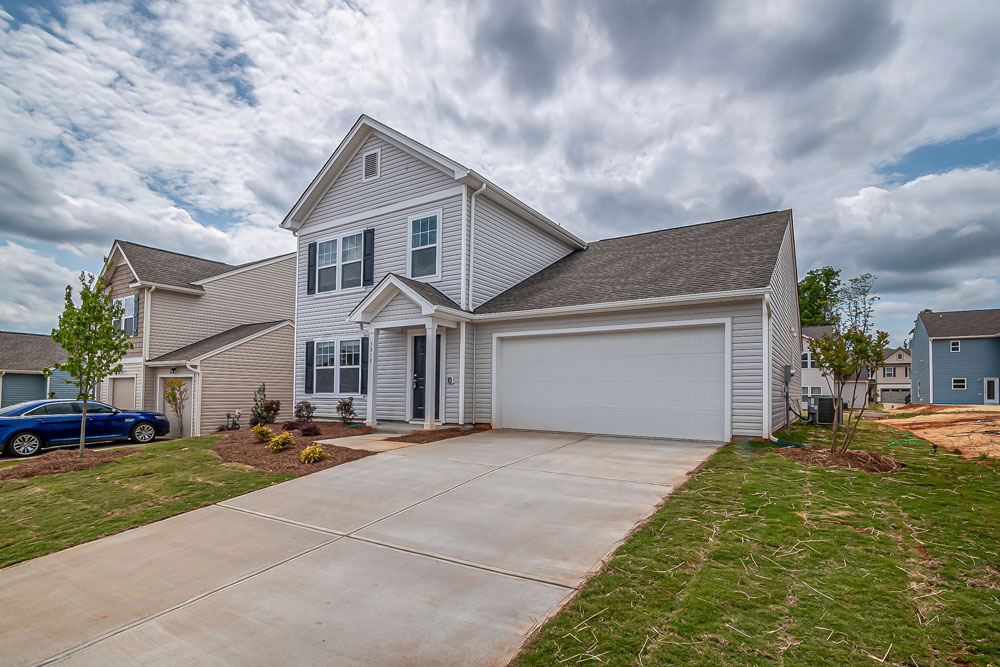 Garage Door Repair Services
We offer many services, including repairs to damaged springs, cables, hinges, rollers, tracks, panels, and more. We understand that time is essential to getting your garage door fixed quickly and efficiently, so we ensure that our technicians arrive on time and get the repair job done right the first time. Our keyless garage door openers have various features, like a built-in timer, so you can control when the garage door is open and closed. We also offer remote access, allowing you to open or close your garage door from anywhere with an internet connection.
Garage Door Installation Services
Steel, aluminum, and grill garage door installation services are available at Poulson Doors. Whether you want to replace an existing door or create a brand new one, our experienced technicians can help you make the best decision for your home. We specialize in customizing doors to fit any size opening and have the experience to ensure that all necessary hardware is correctly installed.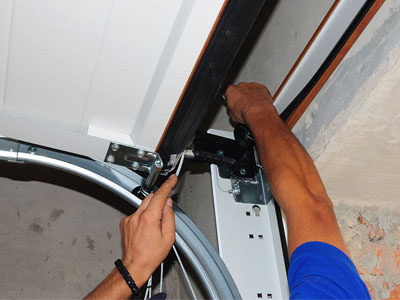 Broken Spring Replacement & Repair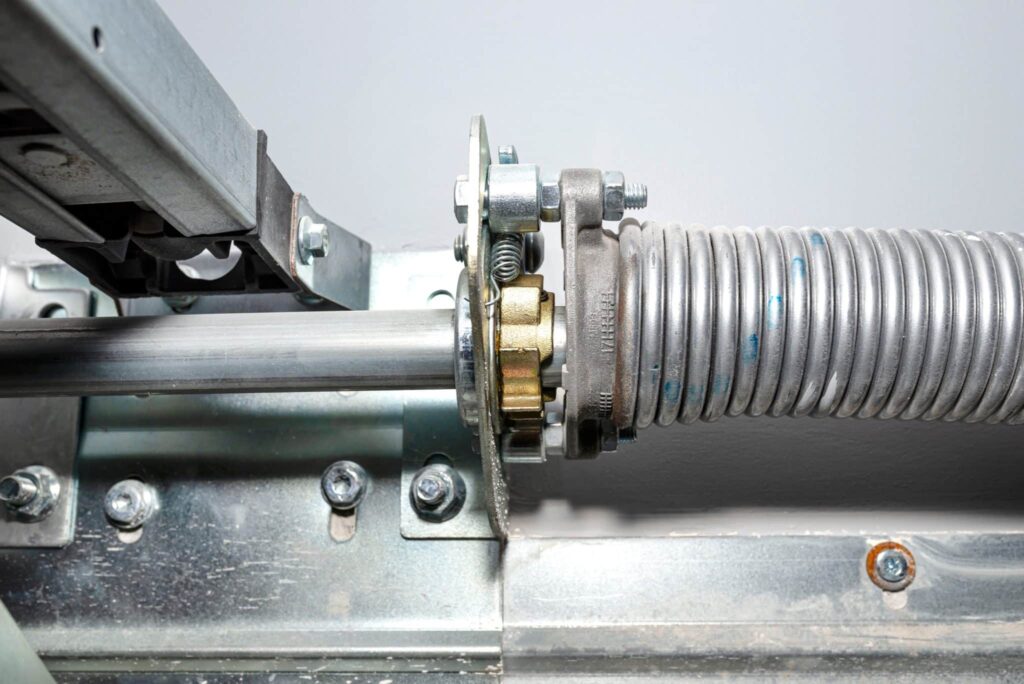 We understand that broken springs pose a severe risk to people and property if not taken care of immediately. Our experienced technicians can quickly diagnose any problem to minimize disruption to your daily routine or business operations.
Why Choose Us?
Poulson Doors is a trusted name in the door industry with many years of experience. Our technicians offer:
Guaranteed Repairs: Our team of experienced technicians guarantees all work performed.
Quality Products: We only use products of the highest quality for repairs and replacements.
Fast Response Times: We understand how important it is to get the job done quickly and efficiently. That's why we strive to get to you as soon as possible.
Customer Service: Our team is always willing to answer your questions and provide solutions for any issue you might have.
At Poulson Doors LLC in South Weber, we are committed to providing quality service at an affordable price point for residential and commercial customers. Contact us today to learn more about our services or schedule an appointment!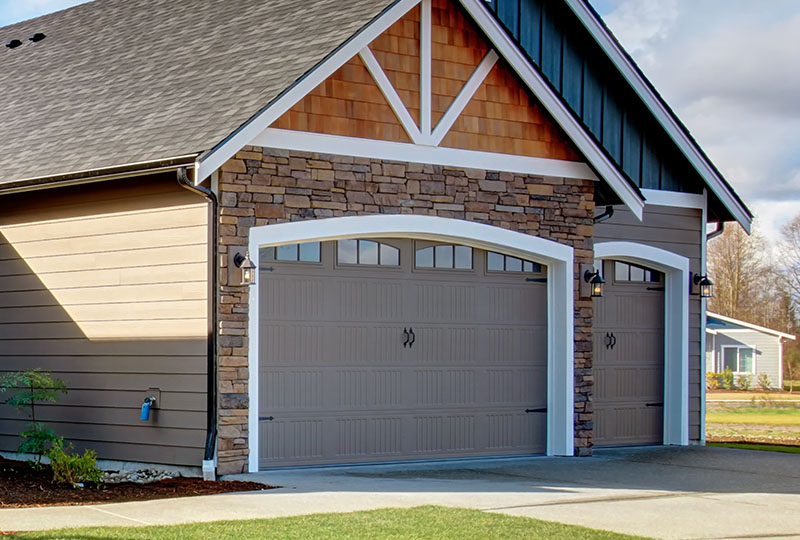 Professional Garage Door Services in South Weber – Poulson Doors LLC is happy to call the South Weber, UT area home.
Our Services Include but are certainly not limited to!
Garage door openers
Spring replacement & adjustment
Garage door locks
Broken cable & roller replacement
Panel Replacements
Weather seal replacement
Repair and replace track
Fire Doors
And there's many more! Don't hesitate to contact us today!